BOOK A LIMO
Make an online reservation for your next event or party
Book Your Ride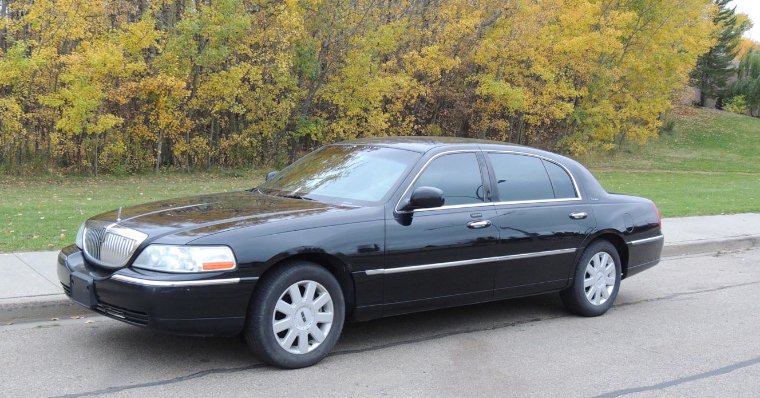 Difference between a party bus and limo
Are you planning for a night out in Sherwood Park? 
Probably you will need a lot of preparation. The most important thing you need to figure out is the transportation for partying. 
Are you willing to travel in a car? 
If yes, how many cars do you need and are you comfortable driving on your own? 
Is public transportation suitable for you? 
Or is the destination you are planning for is nearby your house to walk and reach the place? 
You can go for any of the same depending on the location and your suitability. Many good options will make your night and your night out more amazing. If you desire to party out in style, taking a party bus or a limo on rent would be the best option for you. Both the options are best because of their comfortability and the amenities they provide. You don't need to take the load on who will drive the car; instead, focus on having a night full of joy and fun. 
But now the question arises which one to choose. If you are already confused between a party bus and a limo, we can help you out. This article focuses on the advantages of both and helps you to figure out the right option for you. 
Limos: 
All of us know how a limo looks like. Limos are available in different sizes, and every company offers a slightly different limo. Limos look like a regular car from the outside and tend to make your travel experience more fun,  exciting and stylish. Limos provide you with amenities such as comfortable seatings and stereo, and some even have a bar. Around ten people can sit in a medium-sized limo. Limos are perfect and elevate your experience by adding sophistication and style. 
Pros: 
Privacy: 
Limos have tinted windows, which means everything will be private, and no one can see what's going on inside. In addition, as limos are well-known for maintaining privacy, the driver's section is made separate from the passenger's section.  
Price: 
Limo is the least expensive option you can go for. However, the amount you spend is worth the style, comfort and glamour that a limo provides to you. 
Cons: 
Limited seating capacity: 
Limos have limited seating capacity, and it can't accommodate the number of people that a larger vehicle can. If there are more people, then choosing the limo can't be a realistic option at all. 
Party Buses: 
If your taste prohibits you from renting out a limo, don't worry; there's another option you can consider for entertainment and fun. A party bus is typically a larger van that allows you and your guest to party all night. In other words, you can say it is a nightclub on wheels. Similar to limos, party buses are also available in different sizes. According to your specifications, a party bus allows you to access other amenities such as luxury and comfortable seating, television, dance floor, stereo and bathroom. The party bus doesn't pick you from one destination and drops you at another destination. Instead, it is itself a destination, and you can take it anywhere you desire. A party bus is usually expensive than a limo because of the larger space and access to more amenities. 
Pros: 
More spacious: 
Party buses are more spacious wherein you can dance and do whatever you like. 
Less expensive for big groups:
Party buses are less costly for big groups as the rent would be divided, making it affordable for everyone. 
Cons: 
Costlier for smaller groups: 
Likewise, it is less expensive for smaller groups; it could be costly for smaller groups as the rent is divided between fewer people. 
Grand event:
Arriving in a party bus can clash with the image of a grand event. 
Which one is best, taking a limo or a party bus on rent? 
Now that you are well aware of exactly what a party bus and limo is, it's time to think about which one is best for you. Which one should you prefer to take on rent? 
There's no specific answer as it entirely depends on your desires and occasion. If there are more people the choice is simple you would have to pick a party bus rather as more people won't be able to adjust in a limo. Secondly, it also depends on your budget and make the right decision by determining which car would suit your wallet. 
Probably don't get confused, and the best way to determine is to think about the event you are going to attend and decide whether a limo or a party bus will work.